From June 2024: new connection to Oslo and Copenhagen with Norwegian
From 2 June 2024, the airline Norwegian will start regular flights between Basel-Mulhouse Airport and Oslo as well as Copenhagen. Initially, both routes will be operated twice a week (Oslo: Thursday and Sunday, Copenhagen: Monday and Friday). The flights can be booked immediately via Norwegian's website. Copenhagen will also continue to be served daily by easyJet.
With Oslo, a further destination in the Scandinavian region can now be reached out of EuroAirport, which meets the increasing demand for travelling to this region.
The Norwegian airline was founded in 1993 and offers an extensive route network with numerous connecting flights throughout Scandinavia.
Norwegian's press release can be found here.
Image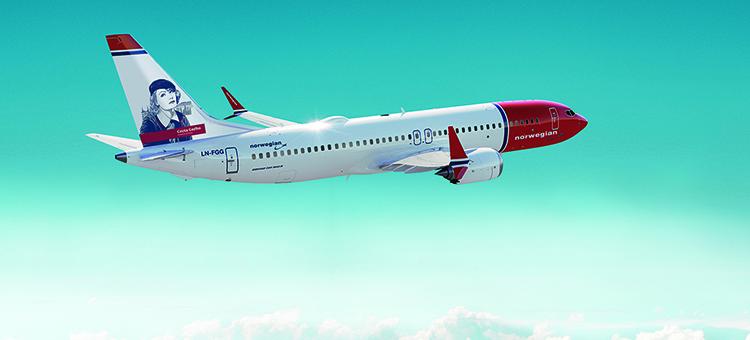 © Norwegian